Our Mission and Vision
Global Leadership Group is the primary program of Life Connections Omaha; a 501(c)3 organization established to restore the neighborhood of 24th and Spencer to Wirt Streets to a place where strong families live, vibrant businesses thrive, and beautiful neighborhoods grow; through community engagement, economic empowerment and neighborhood revitalization.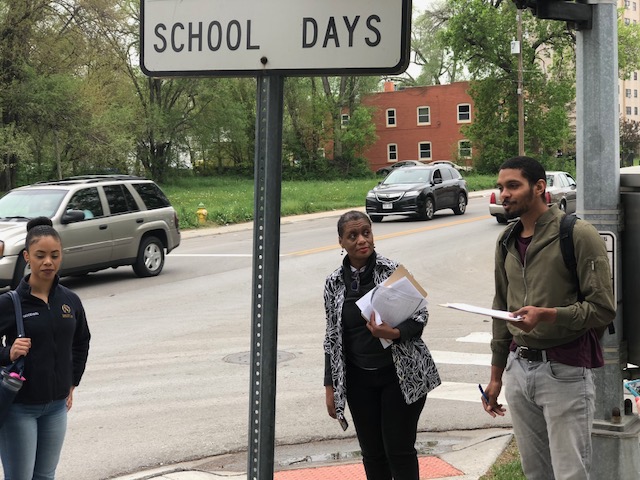 Get Involved!
Connect with us and get involved.