Protocol for Gardening During Covid-19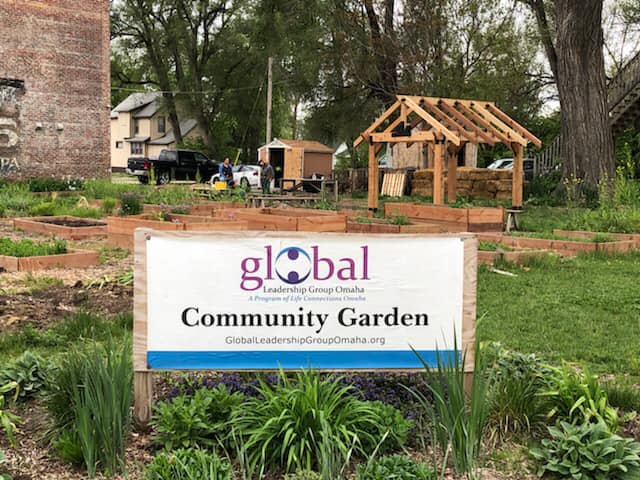 Global Leadership Group is committed to providing a safe and healthy environment for all our gardening participants and therefore we are presenting the following requirements for the 2021 Garden Season:
Schedules
We are asking for families and volunteers to schedule their garden times to
stay within the public health protocols of public gatherings no greater than 10.
Sign up to volunteer here.
PPE
Each individual at the garden should wear a mask.
Social Distancing
Households and volunteer groups can garden together. If you
happen to find yourself at the garden with a family that's not in your household please keep within 6 feet of social distancing or every other garden bed.
Tools and Gloves
Bring your own tools and garden gloves. Most garden work only
requires a trowel and cultivator.
Additionally, we will raise the garden beds and assign beds in order to promote social distancing. All families from last year will receive priority for the raised beds.
Finally, we will send out the dates for the initial planting show planting which should be in mid May. Participants can still count on a number of free plants to start their garden.
We understand that this pandemic has challenged all our normal activities, however we want to ensure that all Global Leadership Group patrons are safe and healthy as we strive to live, thrive, and grow.
Best Regards,
GLG Programming Staff